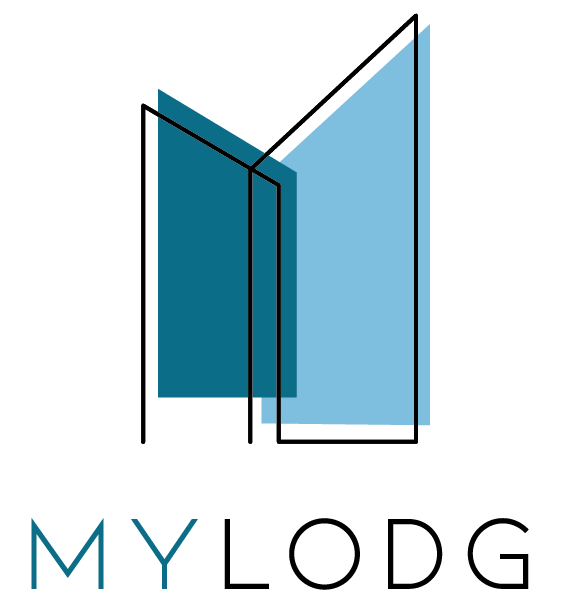 At MyLodg we connect real estate and construction works, meaning that we put our knowledge and our network at your disposal, to become an essential partner in our searches, transactions and construction works.
From students to retired persons, including young owners or investors, we help individuals and professionals to achieve their real estate goals by putting at their disposal companies with great experience and selected by us after an evaluation, to complete all kind of tasks : search for goods, purchase, including construction work and renovation.
We can also advise regarding constructions work. That allows the project's holder to get an approximative amount of costs for their future project.
MyLodg takes care of connecting all kind of real estate transaction and work construction :
Do I need a broker and/or works counselor ?
When we don't have any knowledge in real estate and/or work construction, it's not easy to analyse hidden defects or to plan the budget for future works. The broker and/or the works counselor becomes essential in the real estate transaction.
Indeed, he will make you save money and time.
He will help you to have a better view of your project without rushing into a purchase at risk or that requires a maintenance much more important than you thought. But he can also help you to visualise all the potential of a good, that seems damage at first sight.
Besides, he will take care of finding all the necessary professionals for your project. You won't have any worries left.
Little extra : our brokers and counselors can come and visit goods with you, on demand when they are available. Don't hesitate to contact us.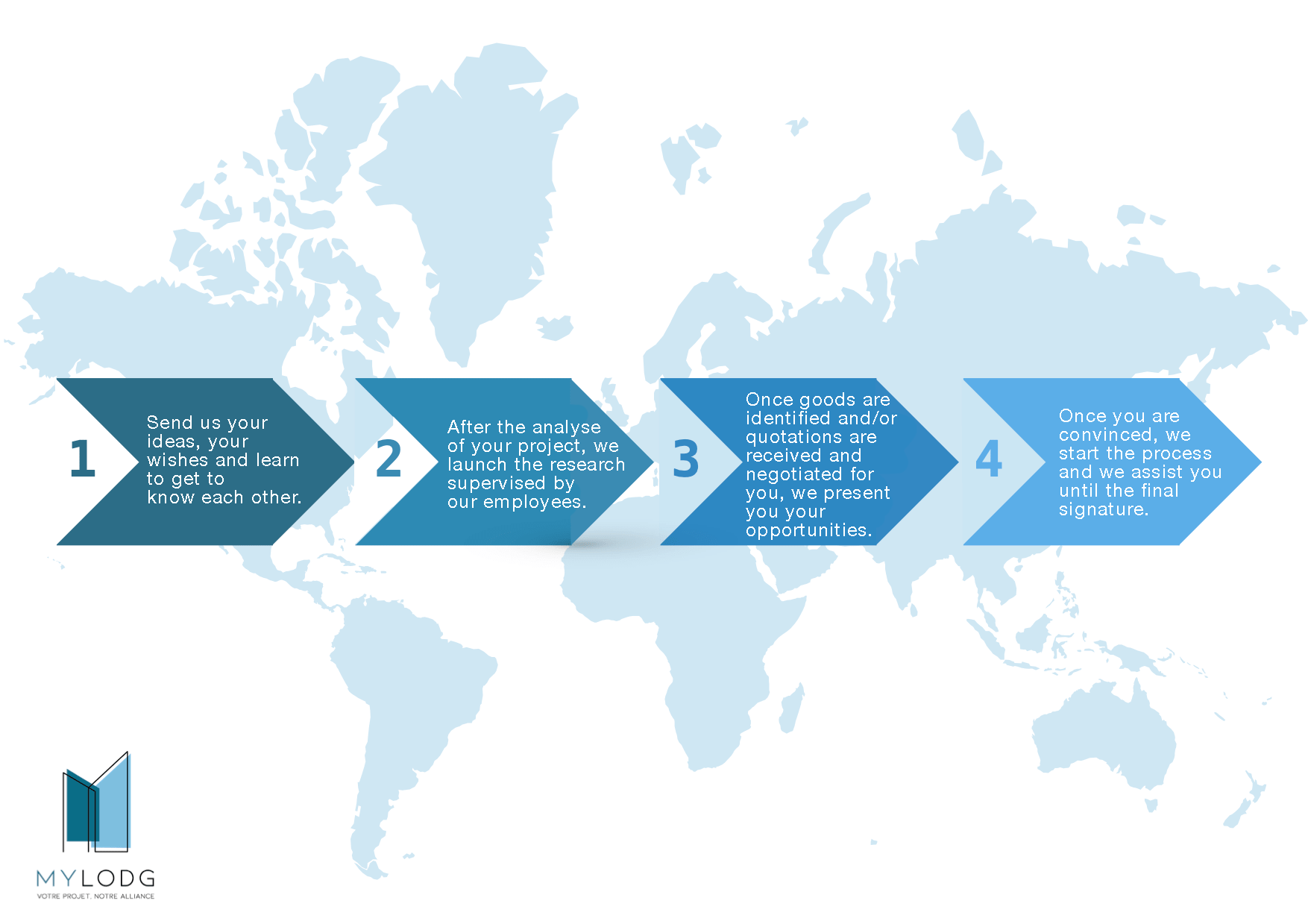 Looking for a rental in the North or Ile de France ?
Don't panic and follow Julie's lead !
MyLodg also aims at establish itself in Africa, in order to allow people from African diaspora and foreigners to discover the potential investment opportunities and the possibility to build on a territory of the future.
Today MyLodg has the chance to act in the city of Kinshasa, in Democratic Republic of Congo. We connect our customers and our partners in the capital, and offer them multiples services starting from land purchase or turnkey villas, to construction works and home/apartment renovation, and also a complete and supervised support.
Many others installations on the continent are on progress.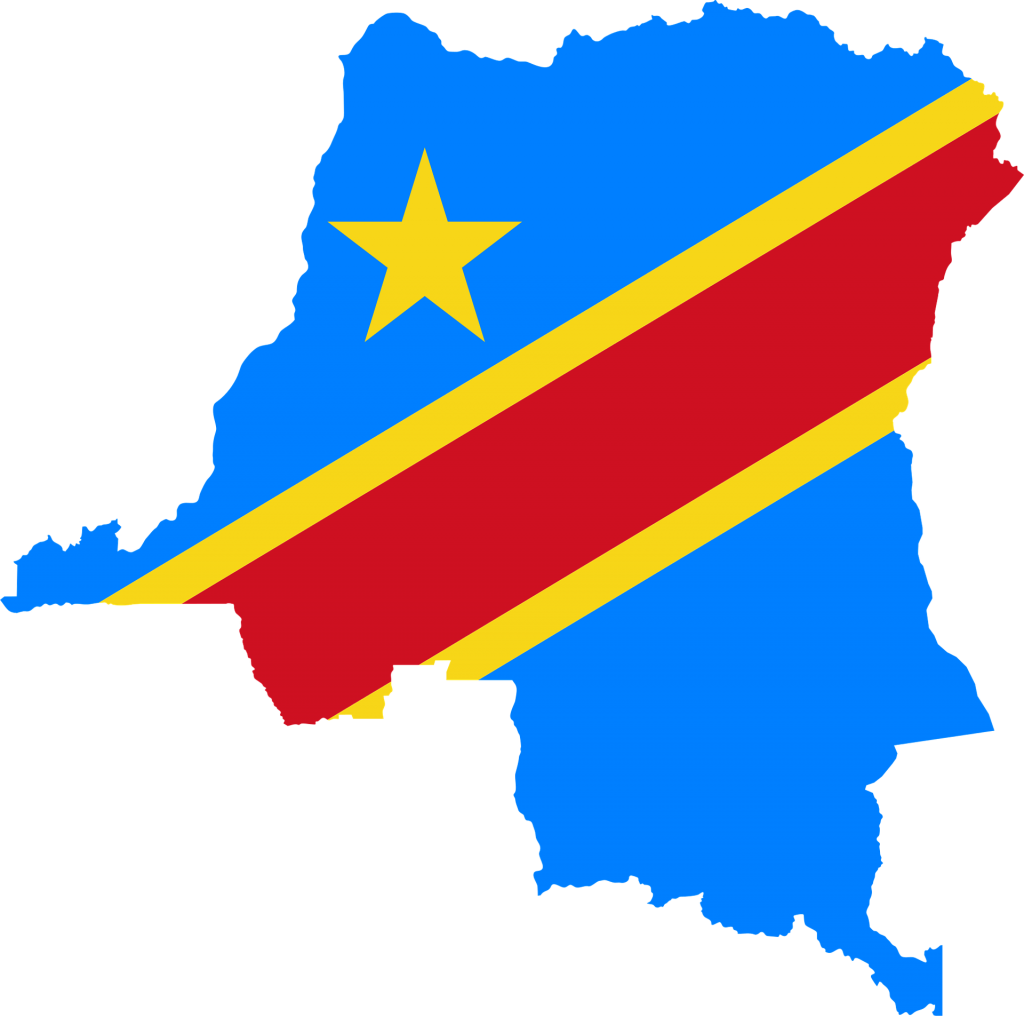 Want to learn more ? Contact us